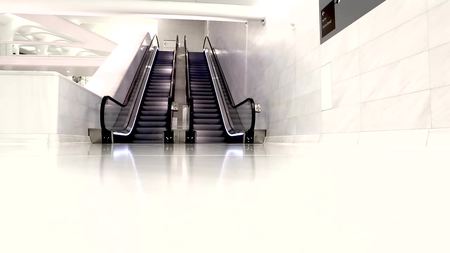 How can At Ease support your organization and HR?

Your company recruits professionals from abroad.
At that expat (impat) employees have more than full-time jobs.
Which leaves little time to realize all requirements needed by the Expat and family members
to settle in.
Thus it provides additional responsibilities for HR, therefore At Ease can provide support to
relieve this.
Following an intake interview we will list all that is to be included in the support package such
as the expat's specific interests and needs which can include housing, education and sports.
Thanks to our personal and professional network, we ensure that everyone will settle in smoothly to create a home away from home.
We can also help with the accelerated integration of all family members. Therefore, we have
created a workshop "Gezellig hè?".
Procedures with official organizations such as the IND, bank and municipality require a great
deal of time and effort. Let us support you.
We are official partner of International Welcome Center North.